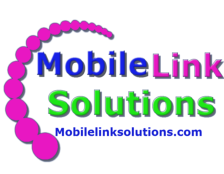 We Design Custom Brand Mobile App
and Mobile Website For Your Business.







© Copyright. Mobile Link Solutions 2014. All Rights Reserved.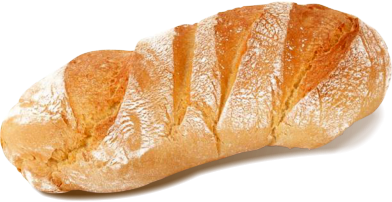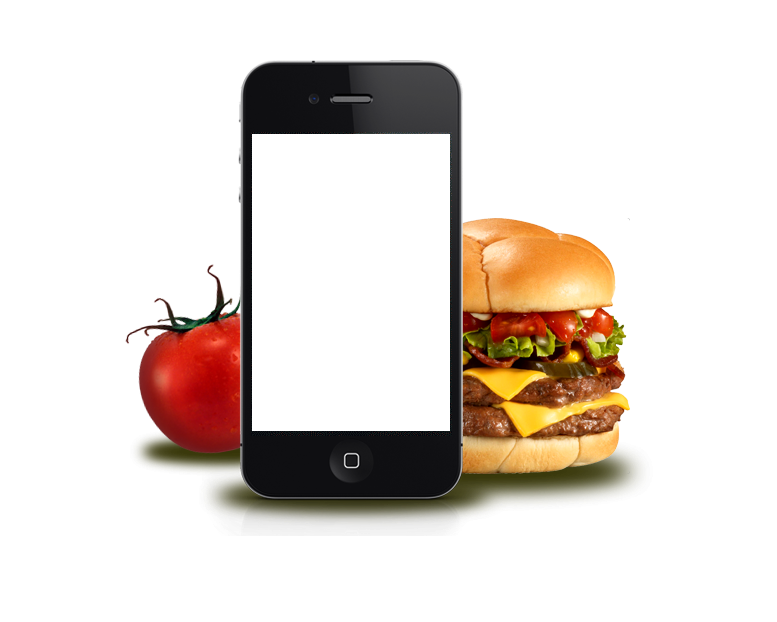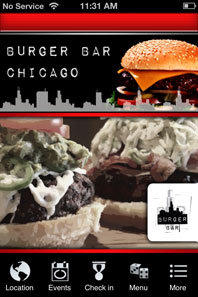 A mobile app for restaurant allows you to offer mobile ordering and
the flexibility to look at menus online, which increases sales.
Customers can submit orders when they're on the way home, or
otherwise busy and not able to call-in. And it lets them bypass the
line, which increases customer satisfaction. Mobile ordering also
allows for an easy way to upsell side dishes, desserts, and add-ons,
increasing your average order size and enabling you boost
revenues.
Your staff members might be pre-occupied taking orders, washing
dishes, or even wasting time shuffling tables around. Mobile app
reservations are far more cost-efficient. Your customers are more
happier by allowing them to schedule and cancel their own
reservations via their mobile phone. This allows your front-of-house
staff the time to handle other tasks. It's a win-win situation for you
and your customers.
With the mobile referral tab function, customers can check in from
your location and also post to social media via your app. This helps
you leverage social media networks to earn more business.
Essentially, your customers can help spread the word about one of
their favorite restaurants, and you can earn new fans.
If your customers are having a good time, your mobile app can make
it easy for them to submit a favorable review of your business
online. The better your online reputation is, the more new business
you'll earn when searchers are looking to explore new dining
options in their area. A restaurant with good reviews is almost
always the top of the list when it comes time to try a new spot out.
By offering a mobile loyalty program through via your app, you can
increase visits from your current customer base. Each time a
customer visits your restaurant, your employees can give them a
virtual stamp by entering the password on the customer's phone.
When their virtual card is full, you can offer a small reward. Existing
customers are one of the most cost-effective sources of increased
revenue to cultivate – they already like your restaurant, so inviting
them to visit more often is rarely a difficult sell.
Mobile Push Notifications
You can send out messages to those that have your app regarding
events, specials, and more. This makes it easy to communicate with
fans and drive engagement and activity on demand. With
notifications, you open a channel to your customers that tends to far
outperform email or other communication methods. Push
notifications are a direct line to your customer base, and can be a
powerful way to increase business.
This list isn't exhaustive. People are constantly finding new ways to
leverage mobile apps. Simply put: apps are an excellent way to
increase restaurant revenue, and we've only just begun to realize
their full potential.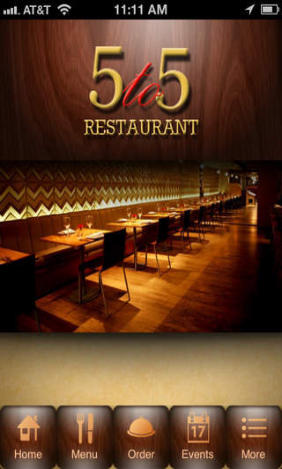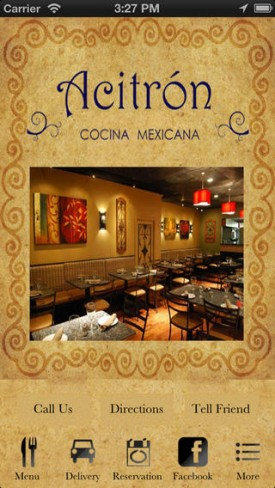 Contact
Mobile Link Solutions
1310 Liberty Street
Los Angeles, CA 90026
Call us: 1(855)433-1910